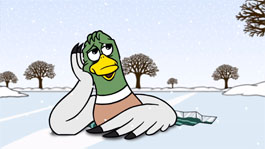 Bullyvard
One of a few animated shorts to be used for a television show pitch. Bullyvard is an adult themed television series about the highjinks and everyday life of a group of colorful and crazy urban youth, including a foul-mouthed, trike-riding tot; a gang of ninja thugs; and the ugliest stripper you will ever meet. Bullyvard was created by Carlton Marshall and David Plummer, and is owned by Soundmax Live.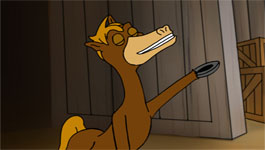 The Little Colt
My senior thesis project, a visual representation of the classical music from the finale of "The William Tell Overture".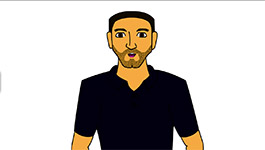 Avery Dennison® Promotional Video
A promotional video shown at the 2012 E3 video game conference in Los Angeles, informing prospective clients who Avery Dennison® is and what services they can provide to manufacturers.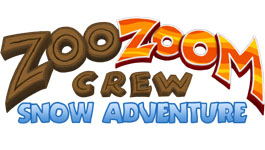 ZooZoom Crew: Snow Adventure game demo
A mobile game app I helped develop from 2012 - 2013 with Twins Rock Media. I was responsible for playable and non-playable character animation, in-game effects animation, all menu and button designs, game logo design, and various publicity materials. ZooZoom Crew: Snow Adventure is now available in the app store for iPhone and iPad. (Update 12/05/14: ZooZoom Crew: Snow Adventure is now Wild Ski)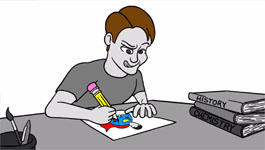 From Brother to Brother: An Animated Best Man Speech
My little brother got married in June 2014. For a Best Man speech, I wanted to do something that would be unique and remembered for years to come. This is the result.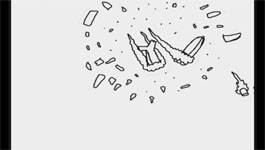 Shit Happens...
A thirty second short that shows how one little event can have a huge outcome.